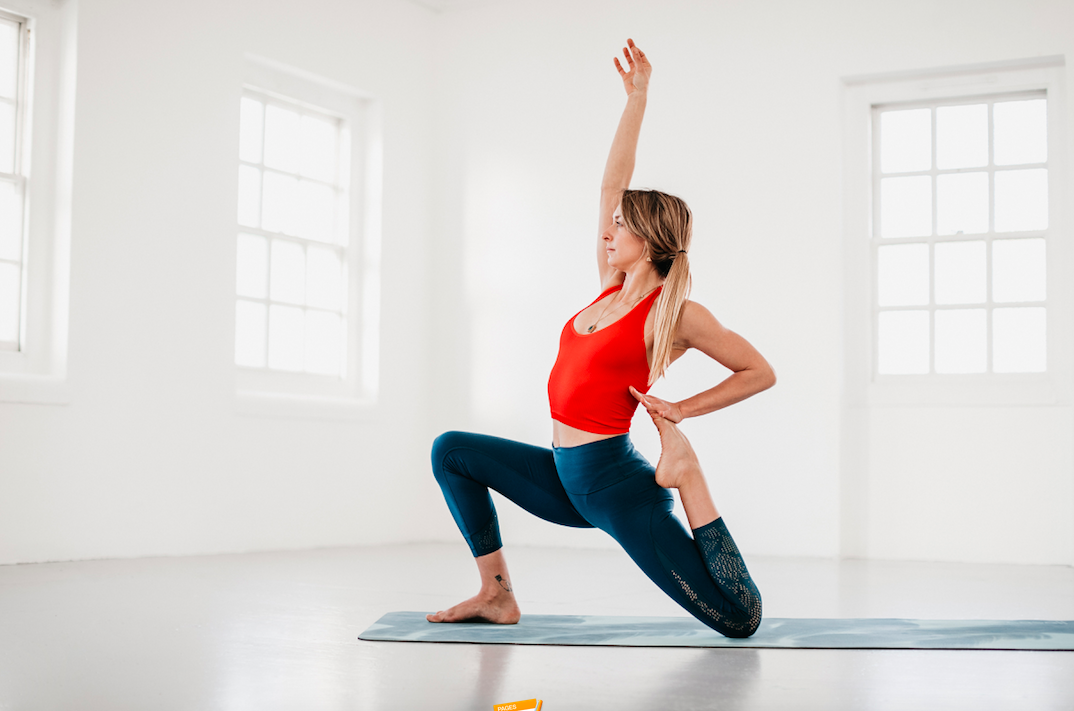 TEACHER TRAINING 200 HR FOUNDATION 2019
1ST JUNE- 26TH AUGUST 2019
3 MONTHS, 2 LOCATIONS, 1 TRANSFORMATIVE EXPERIENCE
-DEEPEN YOUR PRACTICE WITH A FULL IMMERSION INTO LIVING YOGA-
BECOME A TEACHER & SHARE YOUR PASSION
Our unique framework of instinct, intellect and intuition awakens the flow state within you.
We honour a comprehensive variety of yoga lineages, flowing from dynamic to restorative yoga- that make up the landscape of yoga today.
By the time you complete the course, you'll be amazed at what you have achieved.
The 200 hour training course is designed for you if you want to:
Become a Professional Yoga Teacher

Add richness and quality to your teaching if you're already a Yoga Teacher

Simply want to deepen your yoga practice and embark on a journey of transformation and self-discovery
2 weeks immersion in Alcanede Portugal- rural peaceful accommodation in nature reserve, transfers, food, teaching and manual included
followed by weekend modules by the sea in Hove, Brighton, UK
The Core Faculty for the Real Flow Yoga Foundation Course 2019 are :
Tammy Mittell - Real Flow Yoga Course Founder and long time yogini with 15 years experience teaching yoga ! Specialising in Women's wellbeing from pregnancy and postnatal to mums and babies yoga, flow yoga, pilates, thai yoga massage and primal movement.
Bess Shipside- experienced teacher with regular classes, workshops and retreats- a true pursuer of the flow. She skill-fully guides and empowers her students in their movement towards the flow state. She emphasises the subtle energy body, which is conveyed through her eloquent instruction and the quality of her hands-on assists.
Hayley Blackman- experienced yoga teacher, womens wellbeing and mentor- Empowering women and raising issues around menarch and female body Image, especially through the conduit of social media.
Helen O'Neil - owner and director of Fix, 2 multi-disciplinary sports injury clinic in East London. Practiced yoga for 20 years and has taught for 8 years she is the Co-Director and of yoga teacher training platform 'Threes Physiyoga Method'. specialist physiotherapist in movement analysis and dysfunction.
CLICK ON NEXT PHOTO TO SCROLL THROUGH GALLERY!
-SO WHY DO THIS TEACHER TRAINING?-
Gain broad exposure to yoga, beyond 'styles'
we cover several prominent yoga lineages, both traditional and contemporary. We take a multidisciplinary approach and are inspired by unique a comprehensive range of yoga styles and movement disciplines including:

prana flow, jivamukti, ashtanga vinyasa, tripsichore, yin, sivananda, lunar yoga, restorative yoga, pilates and primal movement

you will be encouraged to flow and create your own sequences but will also get to learn to teach 12 signature Real Flow Yoga Sequences:
6 Heat Flows (dynamic & high tempo) 6 Cool Flows (meditative, slow and restorative)

-A TRANSFORMATIVE EXPERIENCE-
take time for deep self-enquiry, healing and personal growth

discover how yoga ethics and lifestyle can improve your life

access, teach yoga from and live wIthin the flow-state

gain in-depth understanding of yoga theory, history and philosophy

explore functional anatomy, biomechanics and energetic alignment

build confidence and leave your comfort zone
-YOGA AS YOUR PROFESSION-
you will gain:
real work experience

real opportunities for network and community building

real business management skills including branding & marketing

real support with access to pooled information & resources

adaptability across settings i.e. 1-2-1's group classes, workshops , retreats
-TRANSFORMATIVE TEACHING SKILLS-
this training provides a strong grounding in:
emphasis on functional and healthy movement
art of sequencing – create classes that are safe, effective, and inspiring
create classes that are logical, progressive yet creative and playful

structure vs. freedom and planning vs spontaneity

the art of eloquent verbal cues and confident and safe hand-on assists

understand yoga philosophy and make it real and relevant to modern life